About Strathmore Barns Self catering holiday cottages.
Self catering holiday cottages in Teesdale north England.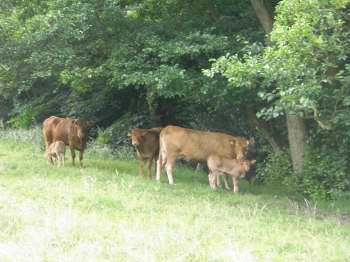 Strathmore Barns For: Holiday cottages Teesdale, Holiday cottages Durham and Self catering holiday cottages.A unique family business set on a working farm in a quiet hamlet in Teesdale, Durham, Northern Dales in England.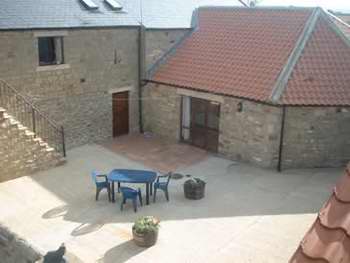 John and Marion Boyes extend their warmest welcome to you at their Teesdale Holiday cottages Durham.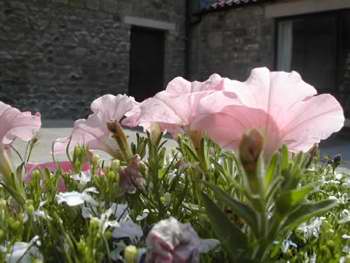 Strathmore Barns Self catering holiday cottages has been awarded the English Tourist Board 4 Star Mark for self-catering cottages.



The 4 cottages, namely Butterwick, Millstone, Foxholes and Thistle Close are fired by wood-chip central heating combining tradionalism with modernism. thus reducing green house gasses.All cottages are supplied with filtered spring water.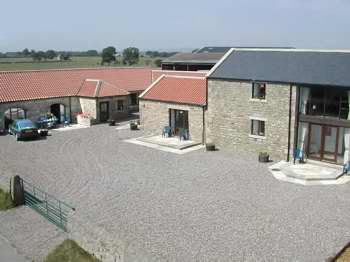 Combined, the cottages can sleep up to a maximum of 22 people at any one time in a variety of combinations. Prices start from around £200 per week.



Booking Strathmore Cottages is easy...

All that is required is a 25% deposit on booking andthe final balance 6 weeks before the start of yourholiday. Cheques made payable to M Boyes